Strength in story-telling.
It's the attribute we honor the most.

Every brand has a story. A story that tells why you get up everyday
and do what you do. A story that tells why people should care. A story
that, told in the right way and to the right audience, has the potential
to grow your company faster than it would any other way.

Our goal is to help you harness the power of your own story and craft
it in the most impactful way. Our commitment to quality and dedication
will deliver a strong message that will connect with your ideal audience
and show them what makes you important.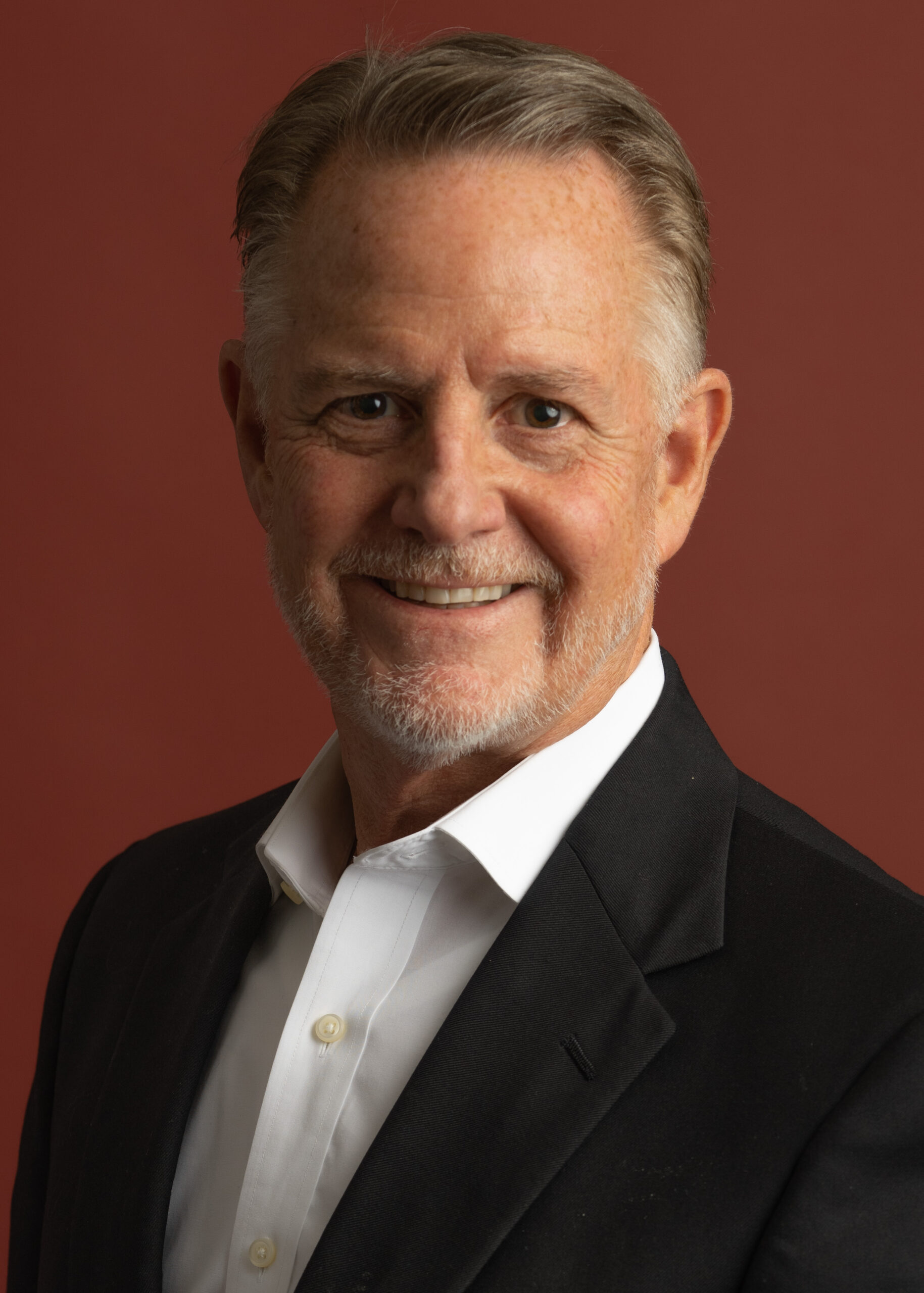 Dan Henrichs
Founder & CEO

Dan learned photography at a very young age on his father's Argus 35 mm camera that he purchased in 1952 while he was stationed in Korea. After college, Dan pursued a career in finance while actively pursuing his photography hobby.

In 2014, Dan was asked to complete an aerial video of a commercial real estate property for an investment client and Amari Media Group was born. The client was impressed with his story-telling and video editing skills. His lifelong skills as a photographer and today's digital environment led Dan to become proficient in Adobe editing tools like Premiere Pro, After Effects, Lightroom, Photoshop, and Illustrator. His skills as a photographer & Videographer combined with detailed editing led him to create hundreds of videos for friends and clients.

As a business owner, Dan understands the digital marketing needs of closely held businesses which led to founding Amari Media Group. His connections within video and photography groups give him access to hundreds of videographers who can assist him as needed for larger projects.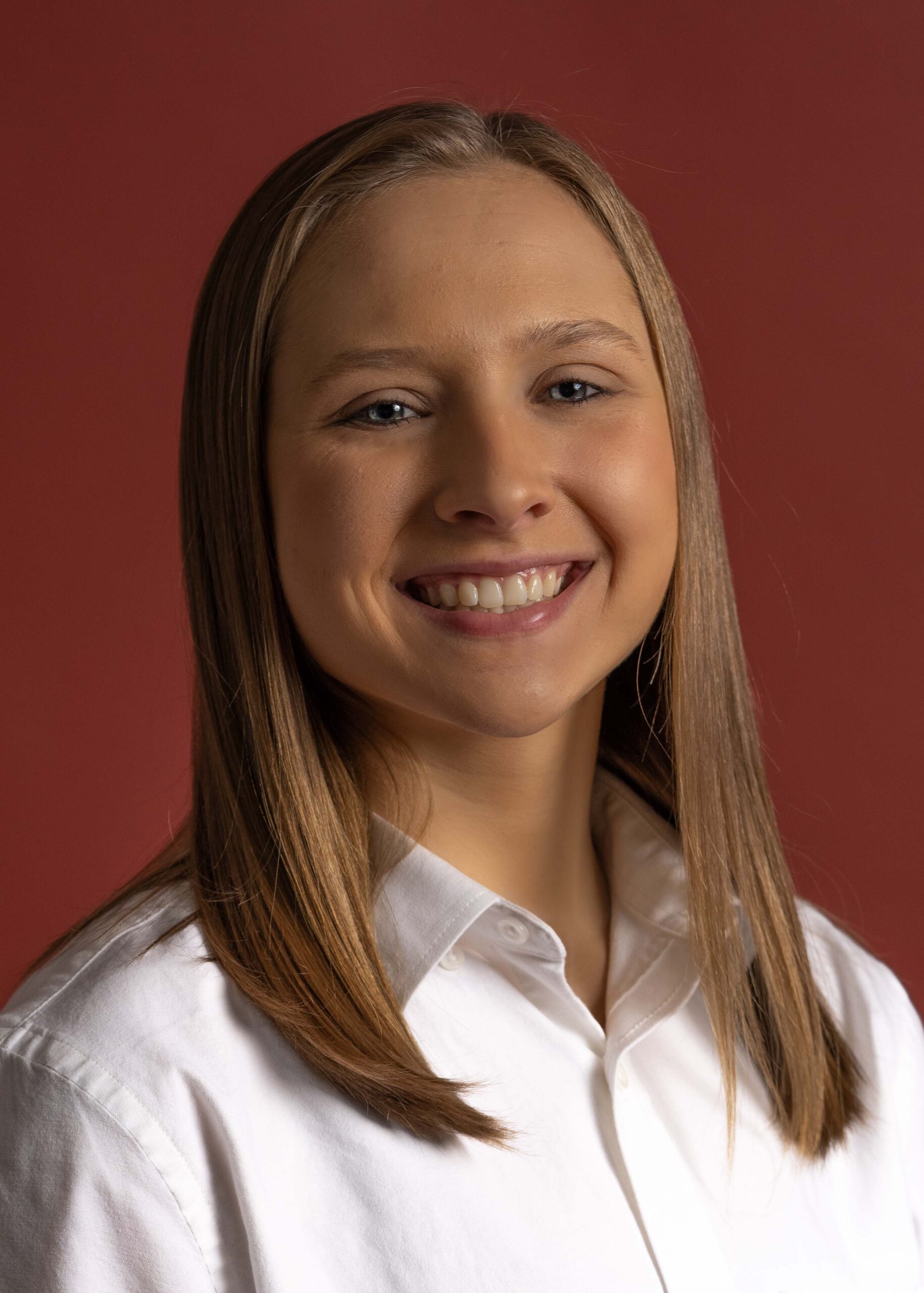 Katie Gissy
Marketing Coordinator


Katie's passion for videography began to flourish in highschool when she started producing promotional videos for the various sports events at her school.

From there, she took her experience to the University of Arkansas as she became the Director of Videography for Delta Gamma- Alpha Omega. This position expanded her knowledge various video production software, such as Final Cut Pro and Adobe Premiere Pro.

Katie went on to become the Social Media Coordinator for CMS Advisors, Inc. where she grew her expertise for social media marketing, graphic design, and web building.

By pursuing a degree in advertising and public relations, she gained an excellent education in marketing, public relations writing, and advertising principles.

After graduation, Katie joined Amari Media Group as Marketing Coordinator in order to enhance the companies online presence and assist clients with their unique needs. Katie also aids in video production and photography shoots.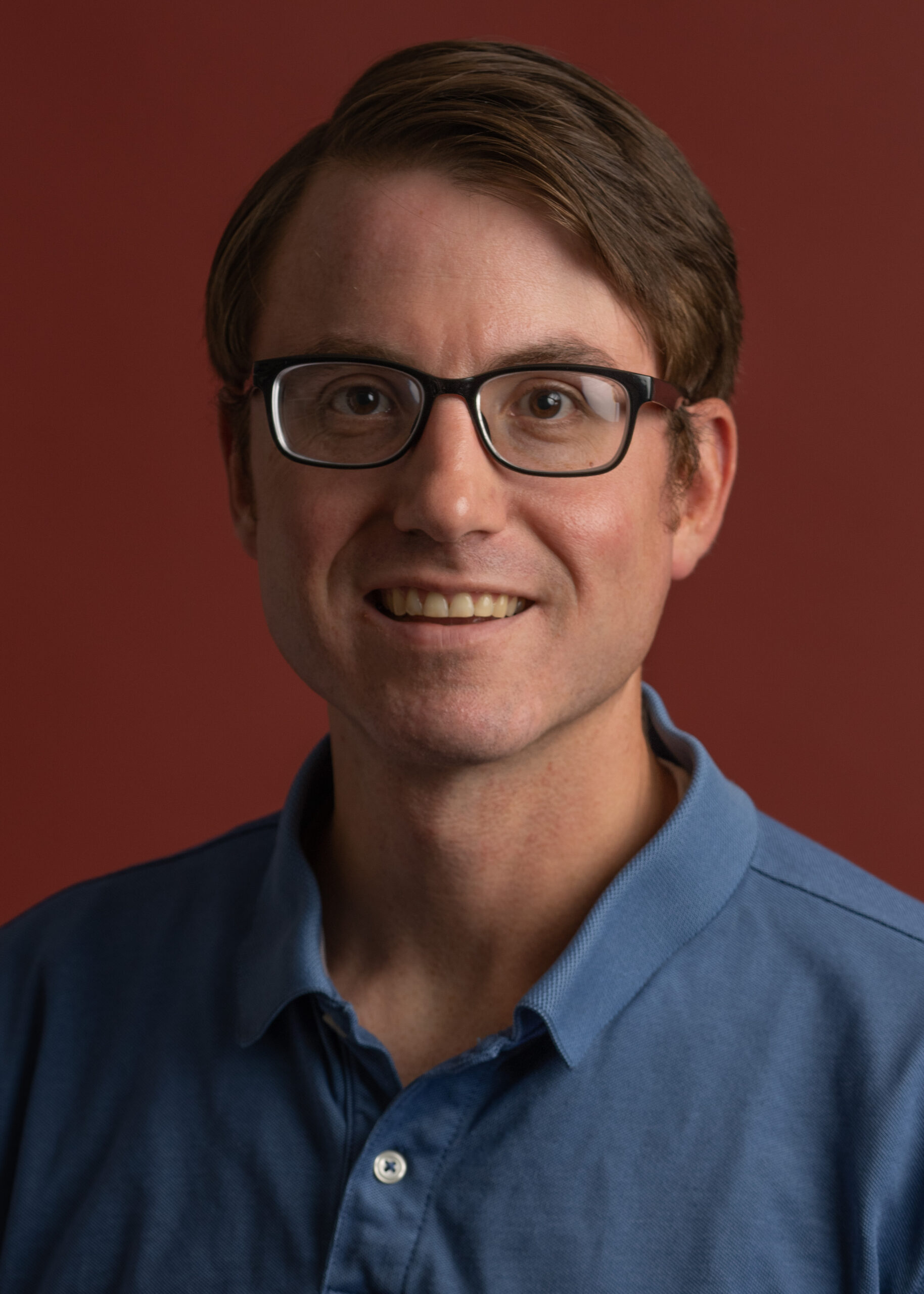 Adam Henrichs
Production Assistant


As an original member of the Amari Media team, Adam specializes in social media outreach, corporate branded advertising material, video editing, and original video content. He brings experience from a variety of outside industries to give a fresh perspective and a creative eye and ear.